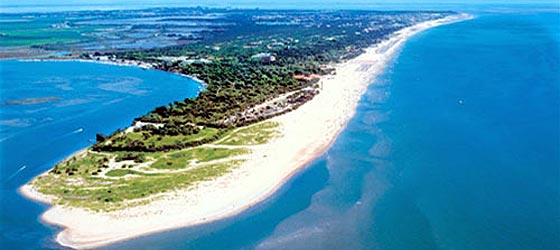 BIBIONE INFORMATION è un servizio dedicato alle escursioni sul litorale di Bibione e dintorni. Da anni ci occupiamo di questo per rendere la tua vacanza piu interessante, conoscere i svariati paesaggi naturalistici e incontaminati della laguna e del mare, visitare le aziende di prodotti tipicamete locali dove vivere una parte del litorale Veneto come non hai mai visto.

Welcome Benvenuti !



Ciao...
sono Captainigloo,

In this website you will find detailed information about all our products/services that we offer, you will also find other useful information such as contact details, photo gallery, etc. We have also shared our vision & mission statements and our quality initiatives that are making us a better organization. By the way please do leave a message in our guest book!



Our Vision is to offer the best products and services to our customers. To always exceed customer expectations resulting in customer delight. Our mission is to provide highest possible quality at the right price.
Our commitment to offer no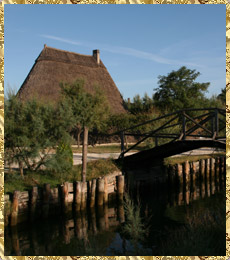 thing but the reflected in our vision & mission statements. We exist because of our customer and we are very grateful to our customers who have made us what we are today. We now strive to take our organization to the next level so that we can serve our customers even better and continue to keep them fully satisfied.